News: Literary Tourism – How you can get involved!
Posted on 26 January 2015
Back by popular demand is the 2nd round of the City of Literature Innovation Fund!
Have you considered how you can best exploit Edinburgh's unique literary heritage and vibrant literary scene? Help your visitors follow in the footsteps of the likes of JK Rowling or Rebus.  Tell them about the literary guides, maps, tours, literary events and festivals on offer. Or work with others to create your own literary themed product or experience to help boost your bed nights and ticket sales!
Have a look at the free online Literary Tourism Toolkit and create a literary tourism experience  or offer with the 2nd round of the  City of Literature Tourism Innovation Fund. To learn more about how you can benefit your business or how you can access free resources and develop your own literary tourism experiences – have a look at cityofliterature.com/4business
Discover your City of Literature in four minutes at CityofLiterature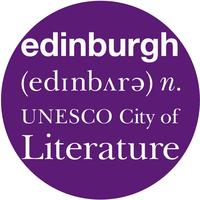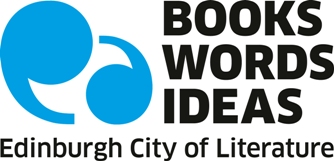 FURTHER CATEGORIES: